Jarmbi (Original Custodian, Australia)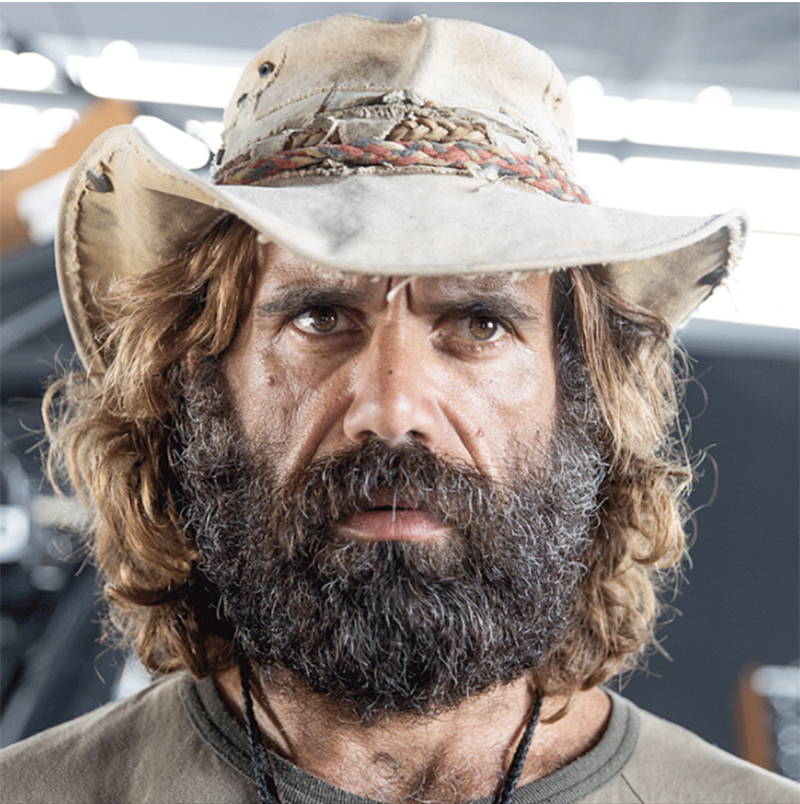 Jarmbi is deeply dedicated to the Earth, and is, first and foremost, an environmental activist. His aboriginal connection to the land and people gives him a sense of place and grounding. The purpose with which he walks this ground is for all of humanity, all of Earth, and for the bigger picture of this unfolding existence.
For a long time, Jarmbi felt little self esteem or worth with grief and challenged to navigate. He does not consider himself as a wisdom keeper, or even spiritual. Rather, only someone who has done his own inner soul work, and in doing so, can now help guide others. He believes that this inner work is the key for healing to occur.
Through the healing journey he has been on, Jarmbi has learned how to be grounded, centered, and connected to the sacred soul of the Earth. In doing so, he has gathered much wisdom, which he is honored to share. Through his process of self discovery, he has become someone who is deeply respected by his people and as well as those who are gifted by his teachings.